Foley Box (Short Haul Modem)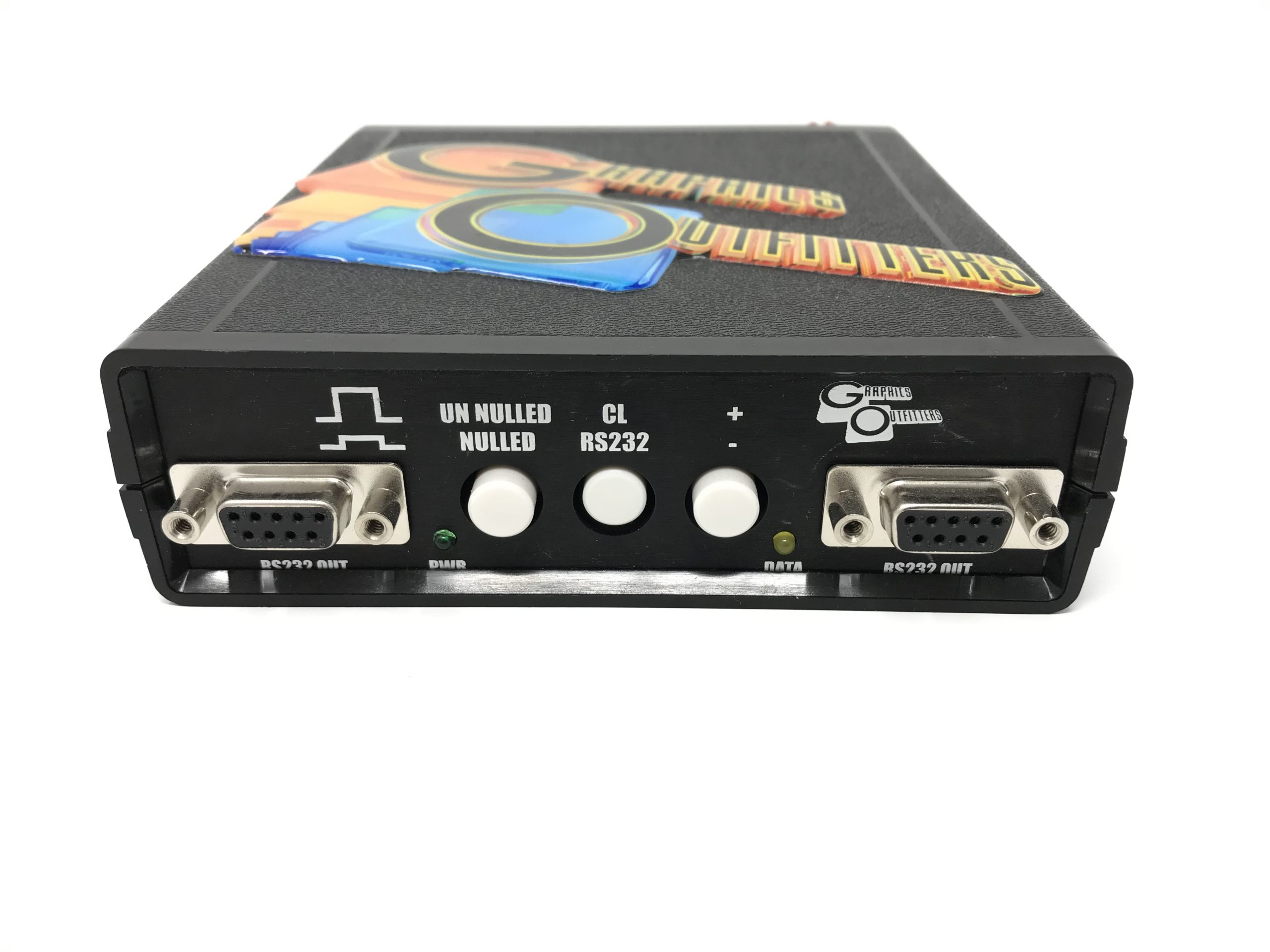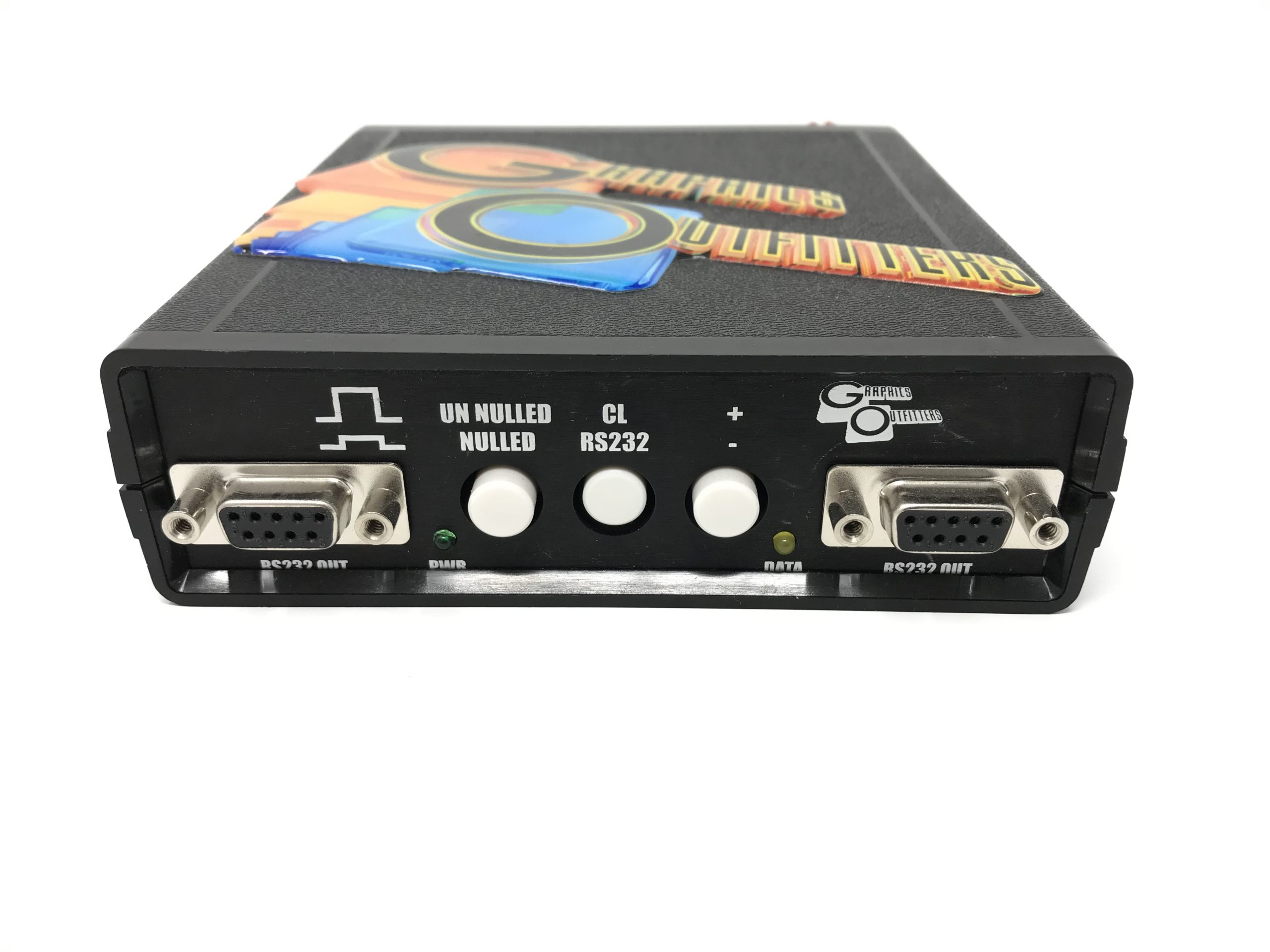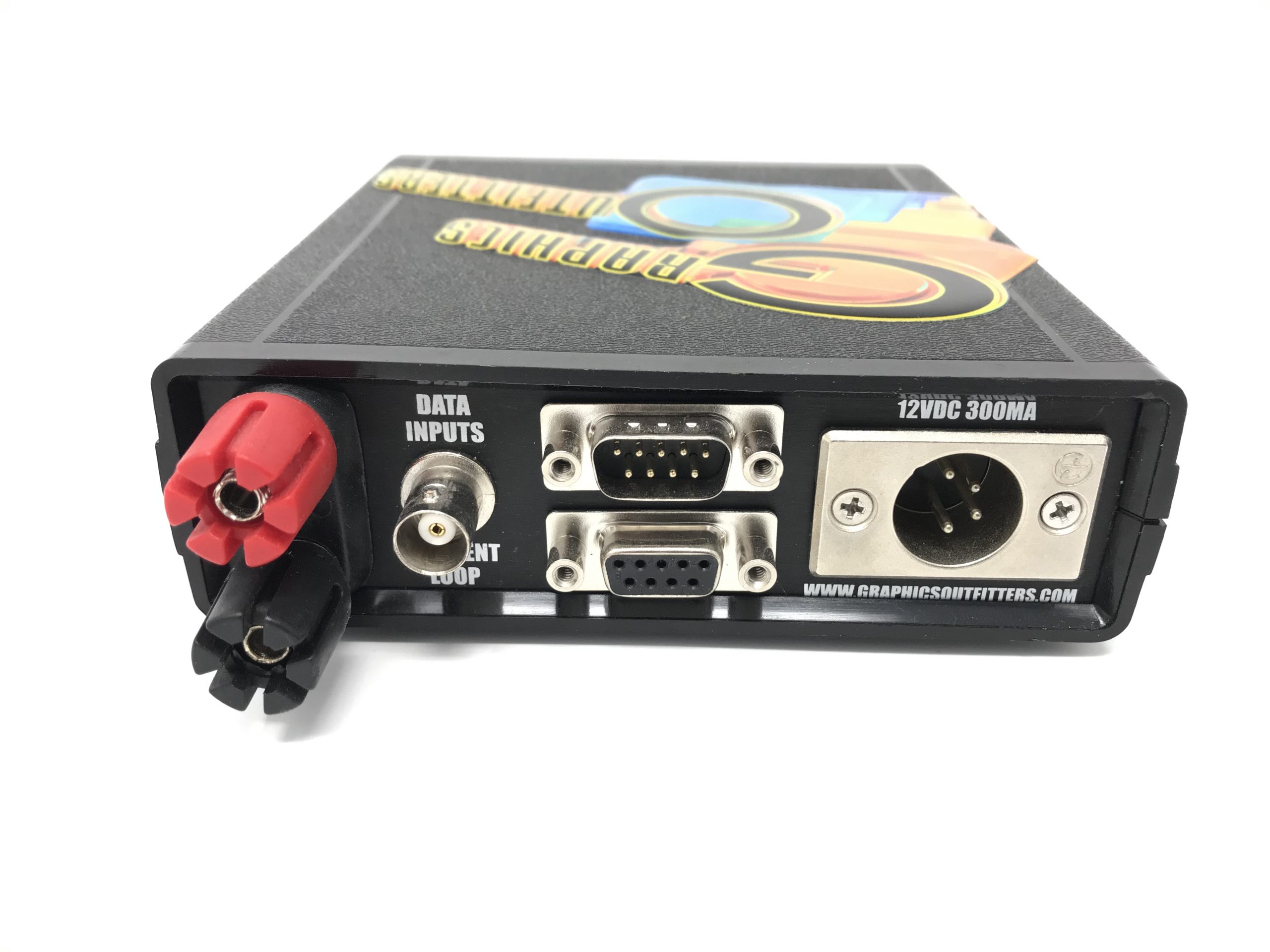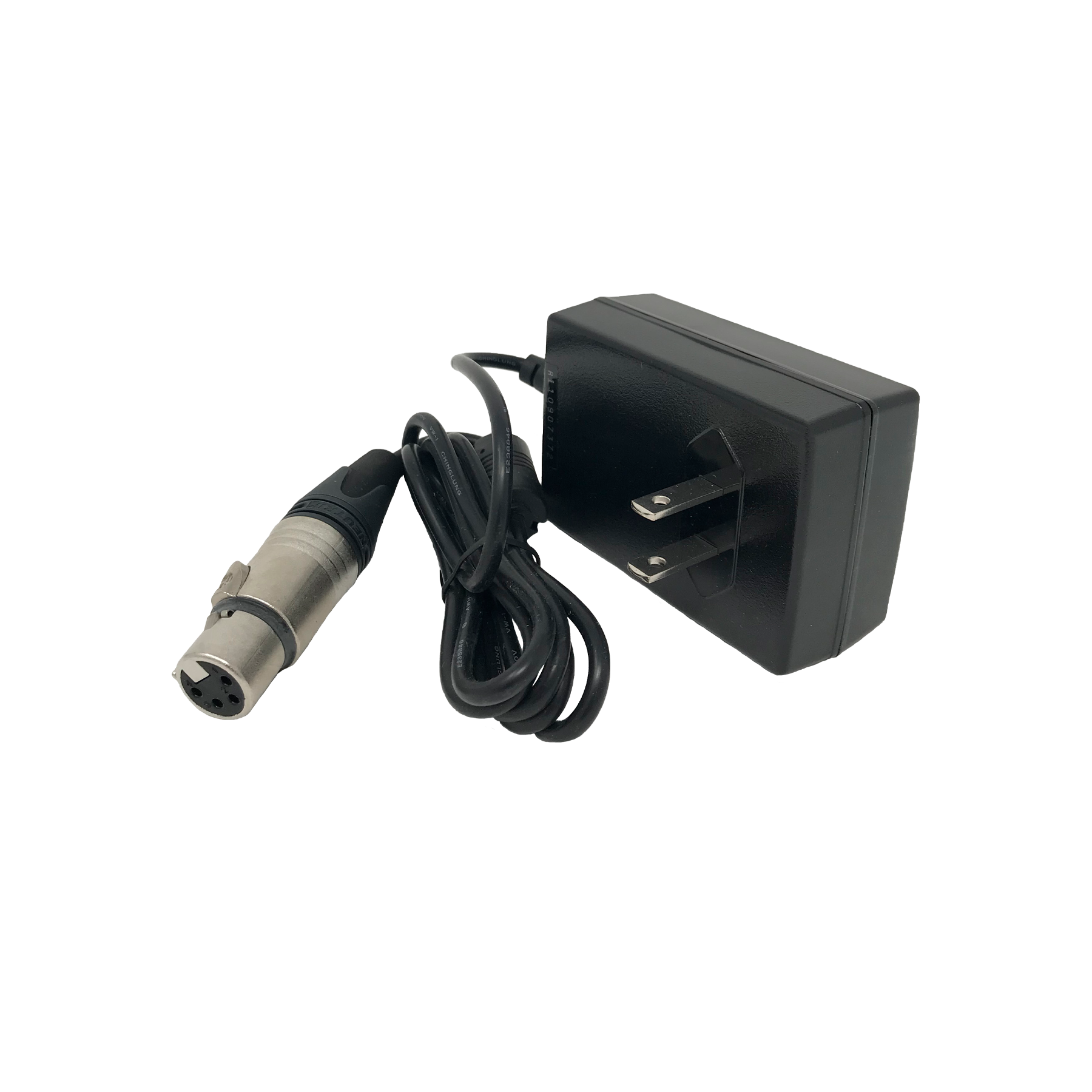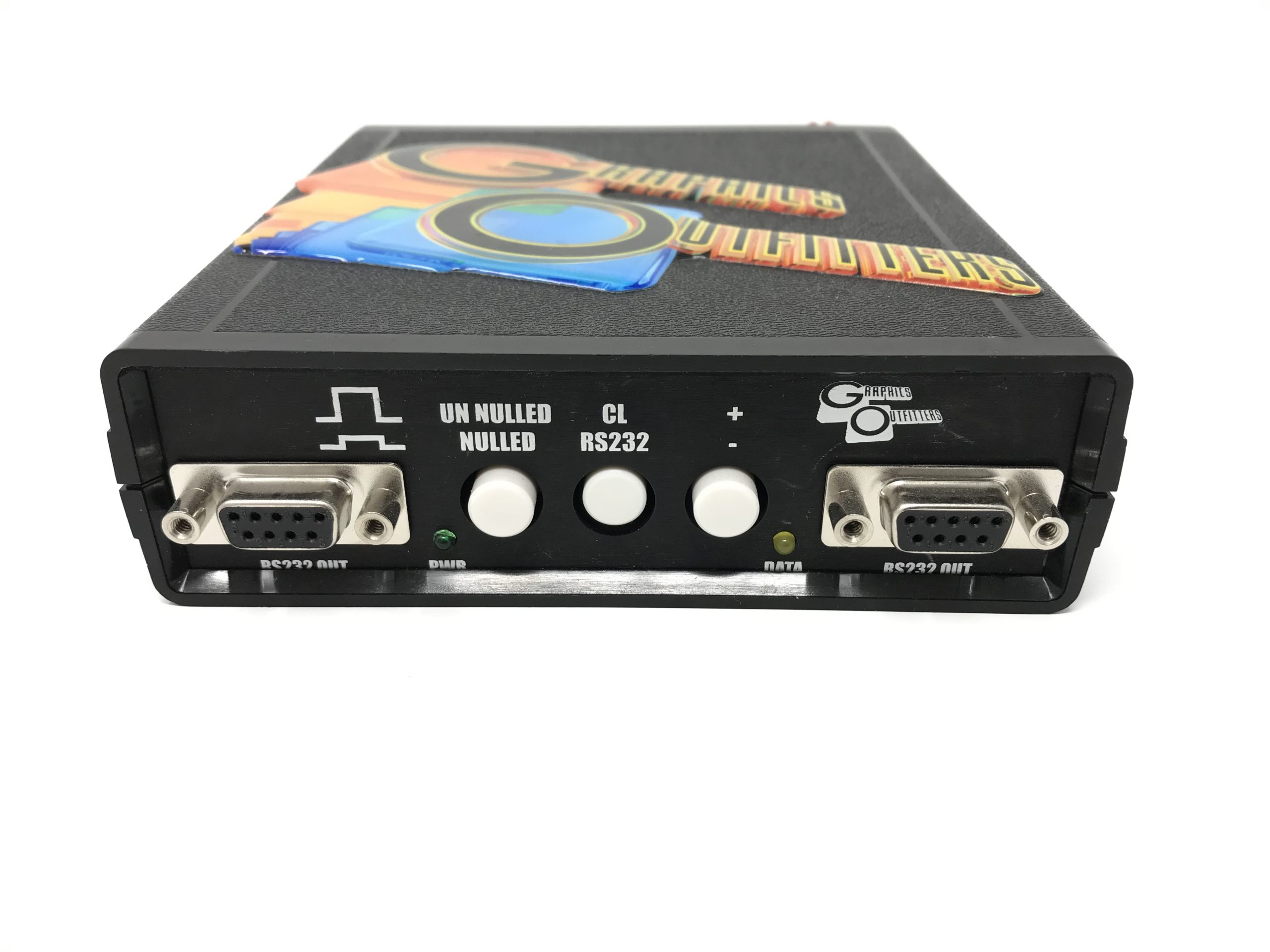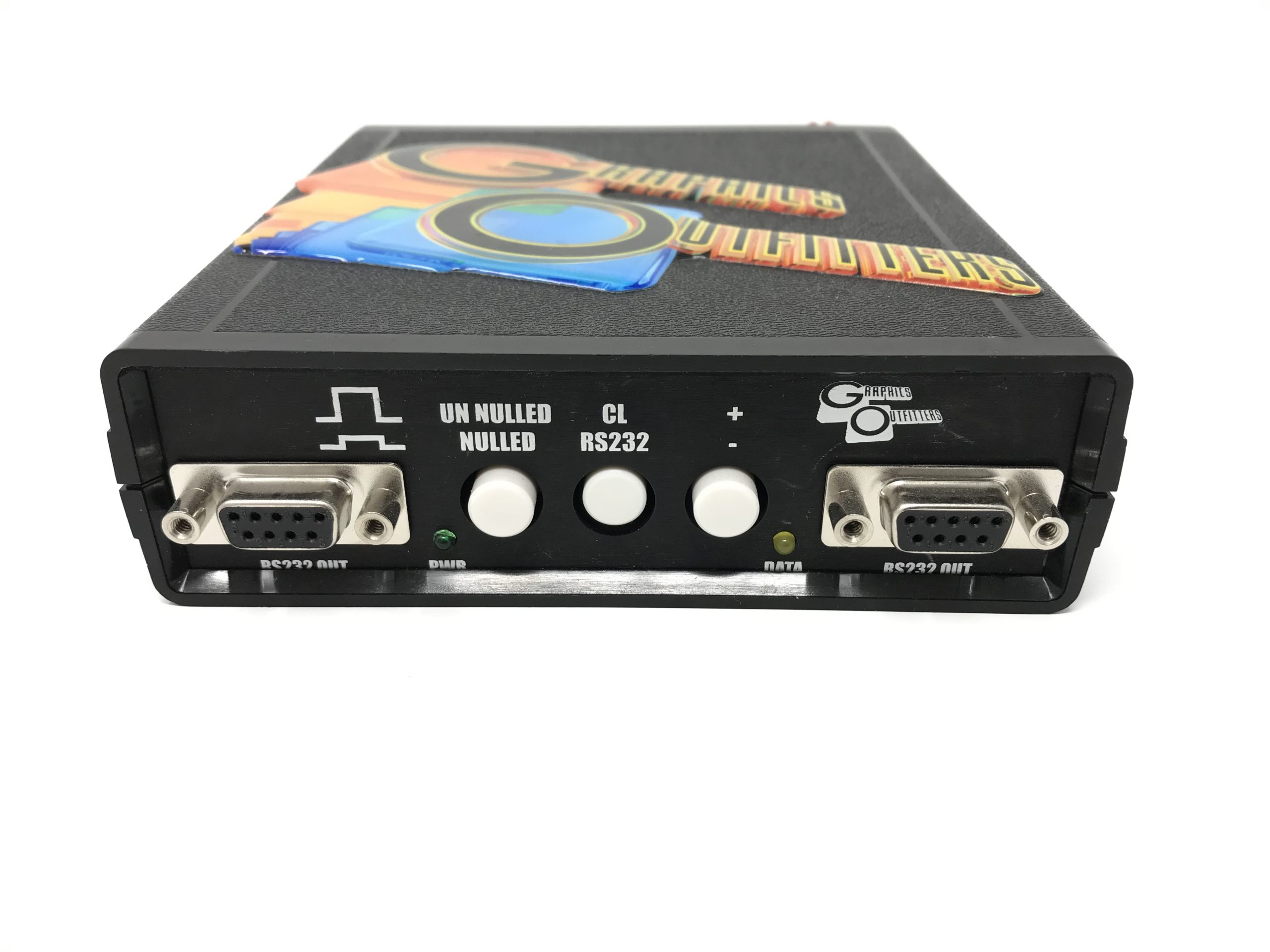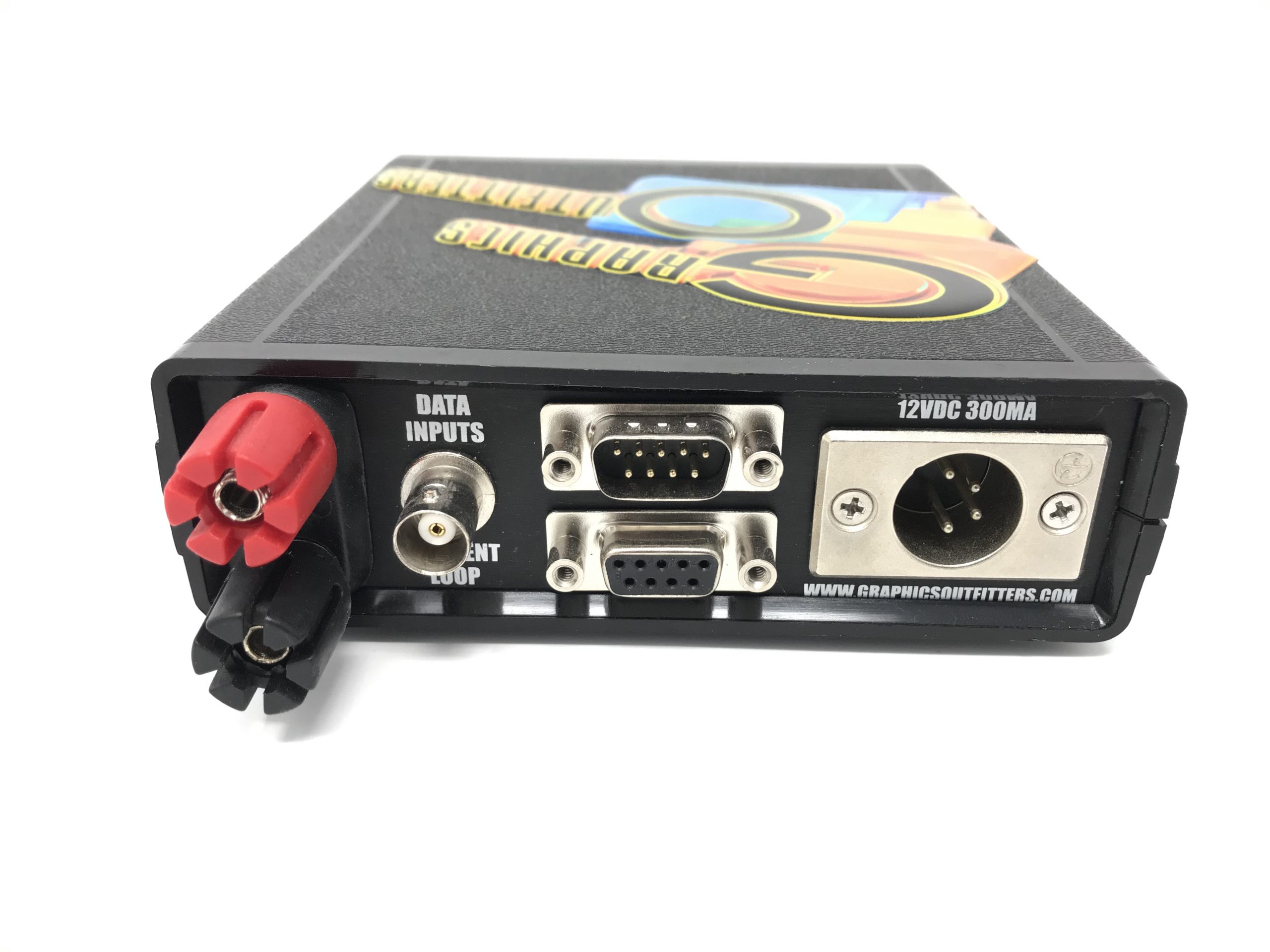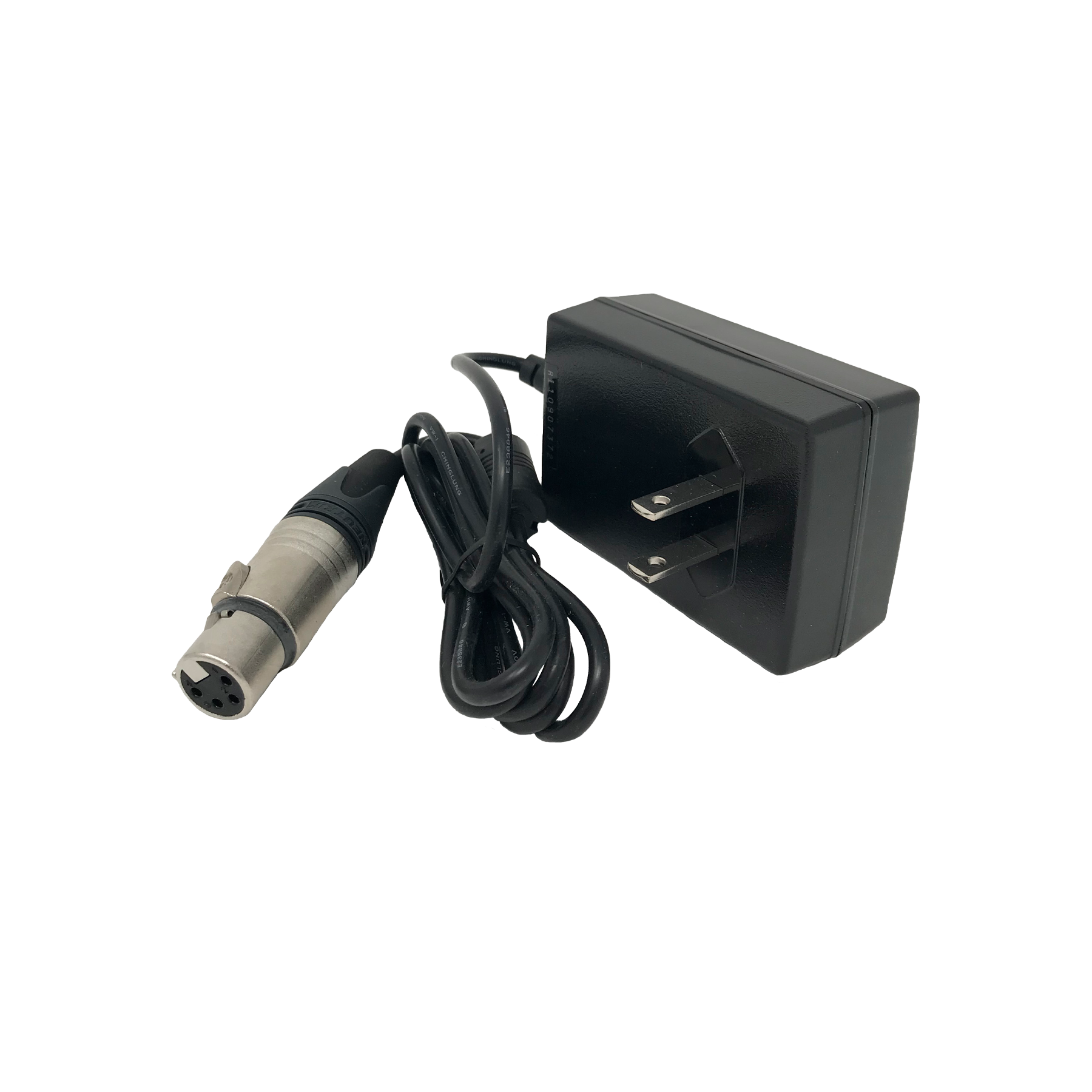 GRAPHICS OUTFITTERS™ NEW (ONE PIECE) RS-232 SHORT HAUL MODEM.
Say goodbye to the cumbersome two piece (xmit/rcvr) short haul modems of the past.
This new technology modem will solve your rs-232 transport problems by
extending rs-232 up to 1,000 feet over xlr audio mults. Crosstalk in the mult is effectively eliminated as the rs-232 is not amplified as typical in a two piece short haul modem.
Rear panel inputs support db-9/binding post/and black box asynchronous (bnc) controllable via simple front panel switches.
Other front panel controls provide+/- polarity switching, as well as dte/dce switching for null modem.
Front panel also includes indicators for power and data, as well as two isolated rs-232 outputs to supply the data feed to two different systems.
Use our short haul modem in combination with our Scorebridge™ software to simplify integration with popular scoreboard controllers such as Nevco™ , Spectrum™, Eversan™ Daktronics, OES, Whiteway and Fairplay, or jugs baseball radar guns. Scorebridge™ also provides data feed support for Vizrt™, Xpression™, VMIX™, Compix™, Chyron™, Newtek LiveText™, Scorebox™, TV Graphics™, and Sport Media™.